Coverage Areas
| | | | |
| --- | --- | --- | --- |
| HOUSTON | WACO | TOMBALL | MAGNOLIA |
| BRYAN / COLLEGE STATION | THE WOODLANDS | HUNTSVILLE | CONROE |
| WILLIS | SPRING | DALLAS | TEMPLE |
Award Winning Service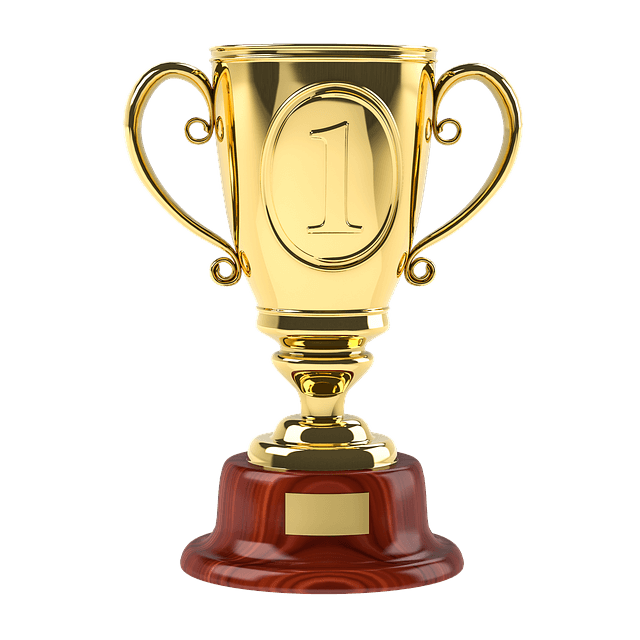 Adam and his team is simply the best! They were always on top of the smallest of details and communicated with me in a timely fashion. Their professionalism is unmatched. I can not recommend them enough!!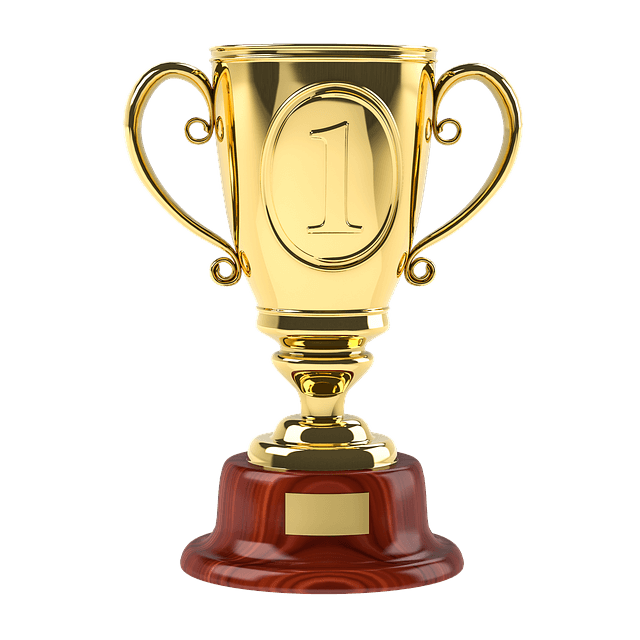 Adam & his team made it quick and painless. we were so scared on what all entailed selling out other property that was 2 hrs away. it was listed 6 days & closed in about a month! we were able to speak with Adam directly & he was very helpful & professional!
Ranked the #1 Real Estate Team on Social Media in Texas and #6 in the U.S. & Canada.
Featured on Pursuing Results out of San Diego
Top social media influencer for the Real Estate Industry in Texas by Top Agent Magazine
Ranked 37th out of 40,000+ agents in HAR per Real Producers Magazine 2019
Ranked #1 in Walker County 2019 per HAR.com
Ranked best agent by The Huntsville Item 2017, 2018, 2019, 2020
Featured in voyagehouston.com
Featured in Millionaire Underdog 2019 Edition by JT Foxx. Co-written by Steve Wozinak (cofounder of Apple)
Featured in Successful Tendencies of Real Estate Champions volume 2 By Rita Samamaria
Featured in the Real Producers Magazine
Official Sponsor of Bearkat Athletics 2016, 2017, 2018
Real Estate Re-imagined:
Not only is every transaction different, but so too are the needs of individual clients. To help with this issue, The Adam Olsen Team combines various advertising methods. Among these are local physical advertisements, social media exposure (paid advertisements), in person client events, and open houses. Our goal is to create an extensive network of home buyers and sellers, in hopes of making your real estate transaction fast, and efficient. No matter how long your property has been on the market, The Adam Olsen Team can, and will find a buyer. If you find yourself dreading the selling process, place it in the right hands. The Adam Olsen Team will get the job done right, fast, and for the best price. So, don't wait, contact us now!
By referral and direct experience, The Adam Olsen Team's customers have come to know that we honor our commitments, and deliver results. The Adam Olsen Team has roots across Texas, and offers help in many areas. Among these are Huntsville, DFW, Waco, Houston, The Woodlands, Tomball, Bryan/College Station, and more. We make long distance purchases, and sales simpler for the client by allowing them to remain elsewhere in the process. We utilize HD virtual tours, and electronic signature tools to ensure this. At The Adam Olsen Team we understand that every situation is different, so tackling problems from different angles is what we do best. When you choose The Adam Olsen Team, you choose results!
You can trust that we can, and will get the job done right the first time. At The Adam Olsen Team we strive to impress you, not just meet your expectations. We take pride in the fact that quality service, professionalism, and honesty are the cornerstones of our business. With a 5 star rating on Zillow, Facebook, and Google, you can be sure that The Adam Olsen Team will exceed your expectations.
The Adam Olsen Team is an experienced, multifaceted company that has been serving the greater Houston area and beyond for years. Our attention to detail is what keeps our customers coming back, and recommending us to their friends and family. Our dedication to service is ever present through our social media presence, hardworking agents, and hands-on staff. The Adam Olsen Team is dedicated to helping you sell/buy properties of all kinds. We can help you navigate any transaction, and we have the testimony to back it up!
The Adam Olsen Team strives to provide you with the finest customer service available. This includes an always reachable staff who is highly skilled, thoroughly experienced, and exceedingly trained to handle all of the variables of a real estate transaction. You can rest easy knowing that The Adam Olsen Team is working around the clock for you via marketing, as well as connecting buyers and sellers across Texas. Our mission is to save you the most money, and leave you completely satisfied with the outcome of the transaction.